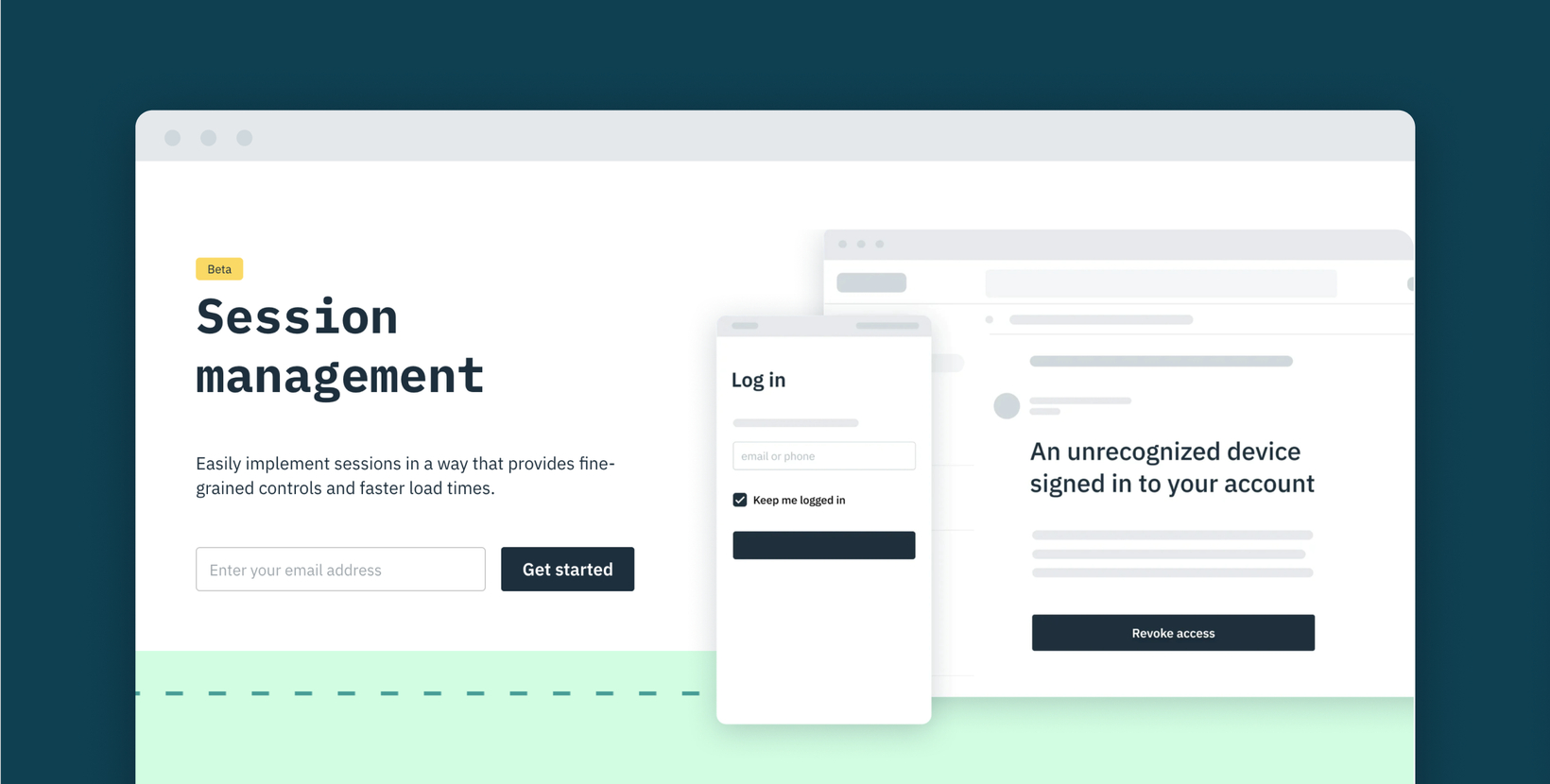 DATE:

AUTHOR:

The Stytch team
DATE:
AUTHOR: The Stytch team
New products
Session Management is now in public beta! If you'd like to try it out, check out the integration guide. If you like what you find (or don't!), let us know in any of the usual places.
Client Libraries
Session Management
We've added Sessions support to our Node, Ruby, Python, and Go client libraries! Documentation is in the API reference. Since this feature is in public beta, we may make breaking changes to it in minor-version releases of the library. If you're using Sessions in production, we recommend pinning the minor version in your package manager.
Email OTP