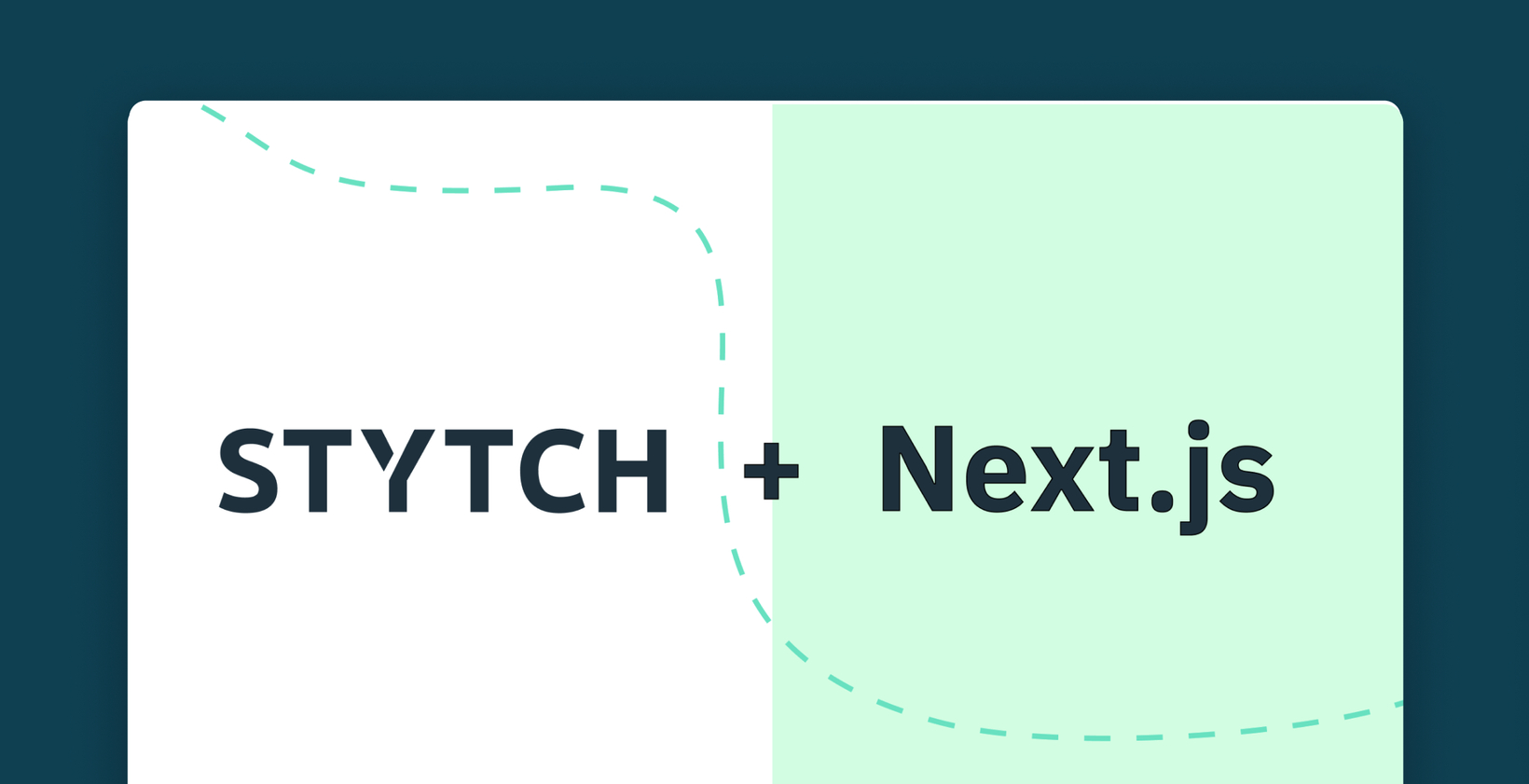 DATE:

AUTHOR:

The Stytch team
DATE:
AUTHOR: The Stytch team
New products
We're excited to be shipping OAuth and Session Management products in the coming weeks. In advance of that, we've added endpoints for both to the docs and would love your feedback on the products; we have a quick survey here.
Integrations
It's now even easier to get up and running with Stytch and Next.js. Check out our new example app here.
Docs
We've made the API reference more discoverable in docs.