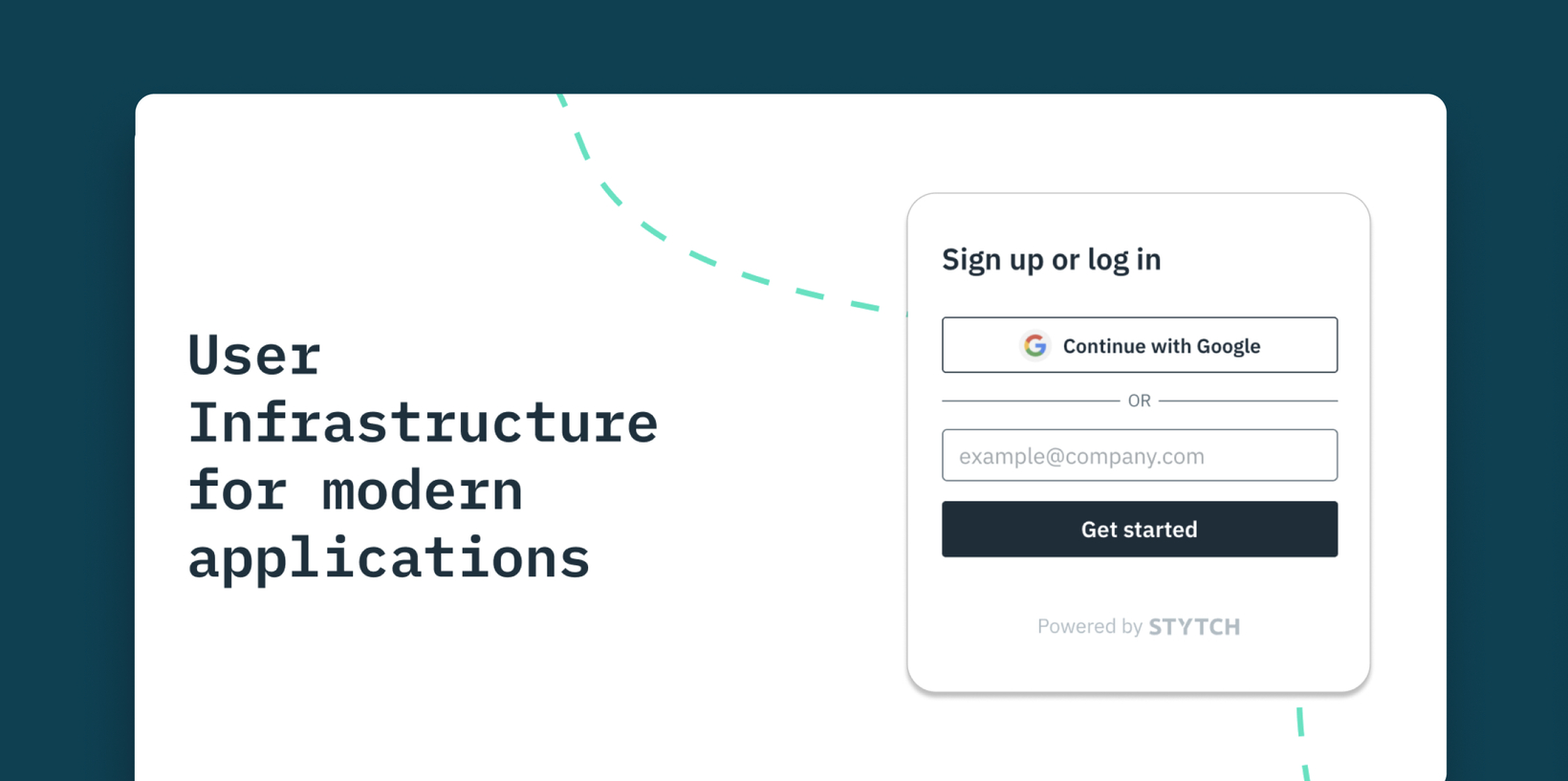 DATE:

AUTHOR:

The Stytch team
DATE:
AUTHOR: The Stytch team
Dashboard
You can now sign in with Google to your Stytch account! To showcase the flexibility of the Stytch OAuth product (you can embed your signup/login anywhere!), we've built it into our homepage. Feel free to sign up and get a sense of how Stytch works!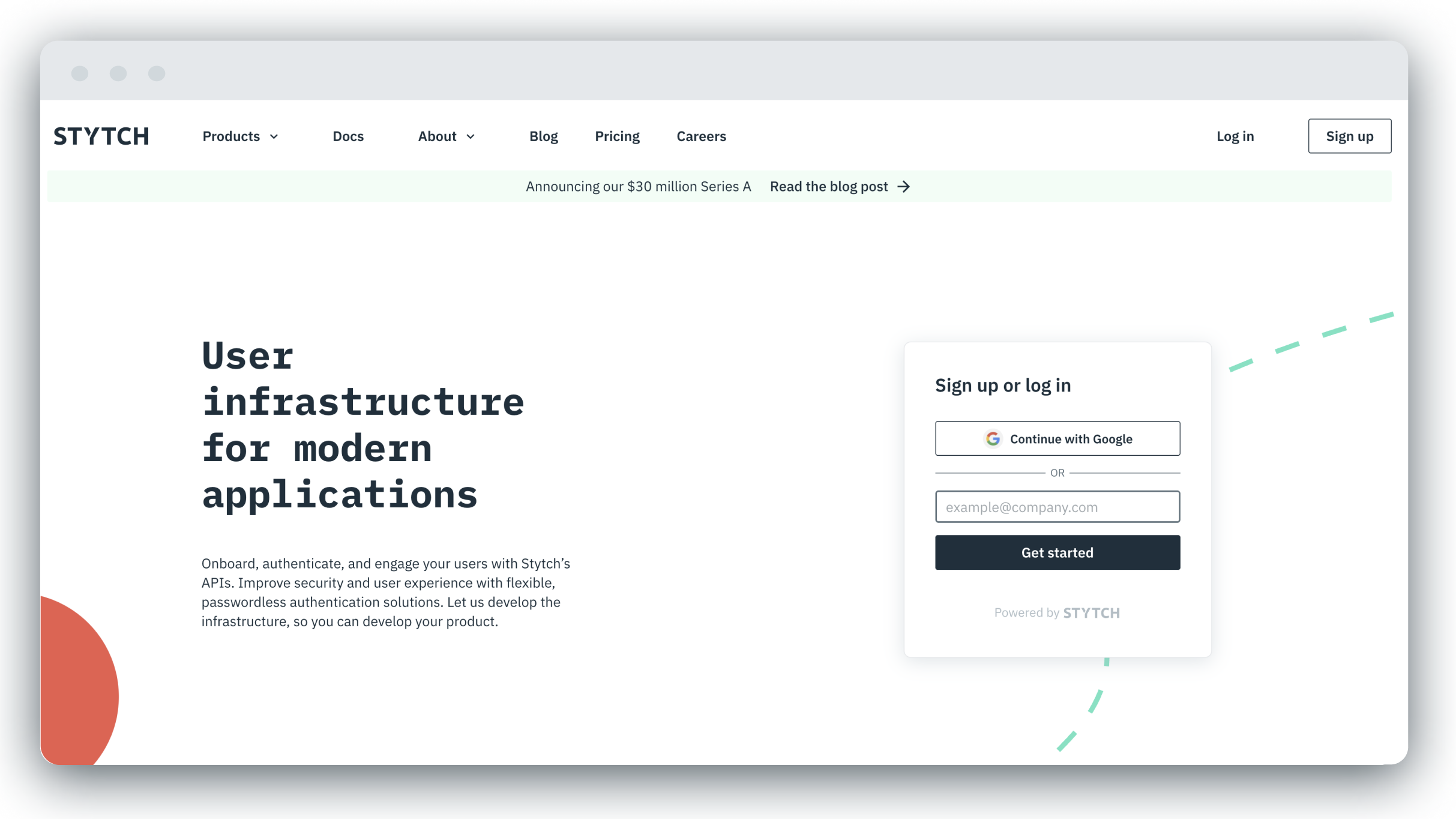 You can now also register a redirect URL for multiple subdomains in the Test environment. For example, registering https://*.stytch.com/authenticate will allow you to send magic links to https://www.stytch.com/authenticate and https://dev.test.stytch.com/authenticate without any extra configuration.