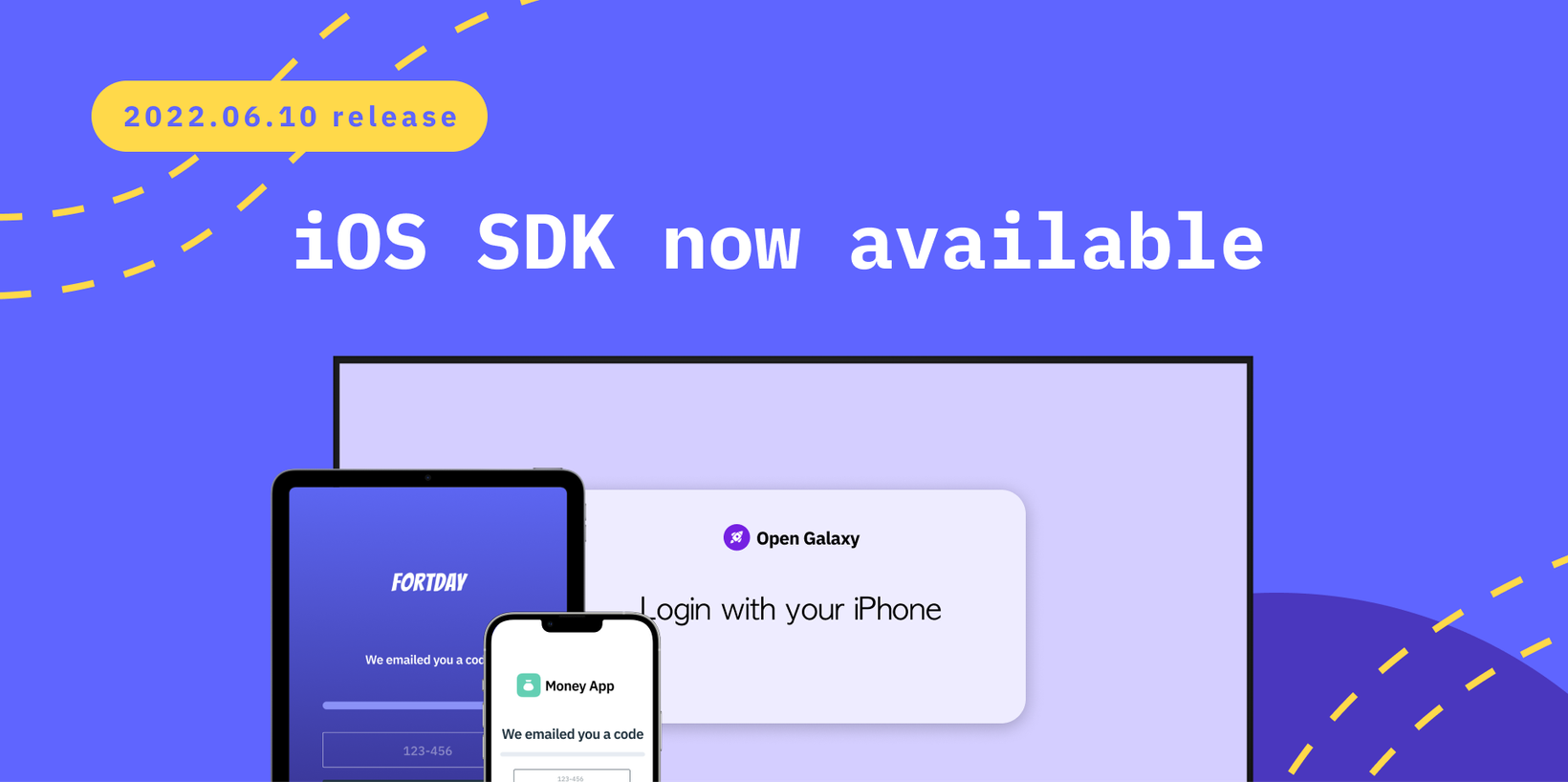 DATE:

AUTHOR:

The Stytch team
DATE:
AUTHOR: The Stytch team
iOS SDK
We're super excited to announce the launch of our iOS SDK! This brand new SDK offers Email Magic Links, Passcodes of all flavors (SMS, WhatsApp, and Email), and Sessions across all of Apple's operating systems, iOS, macOS, and tvOS.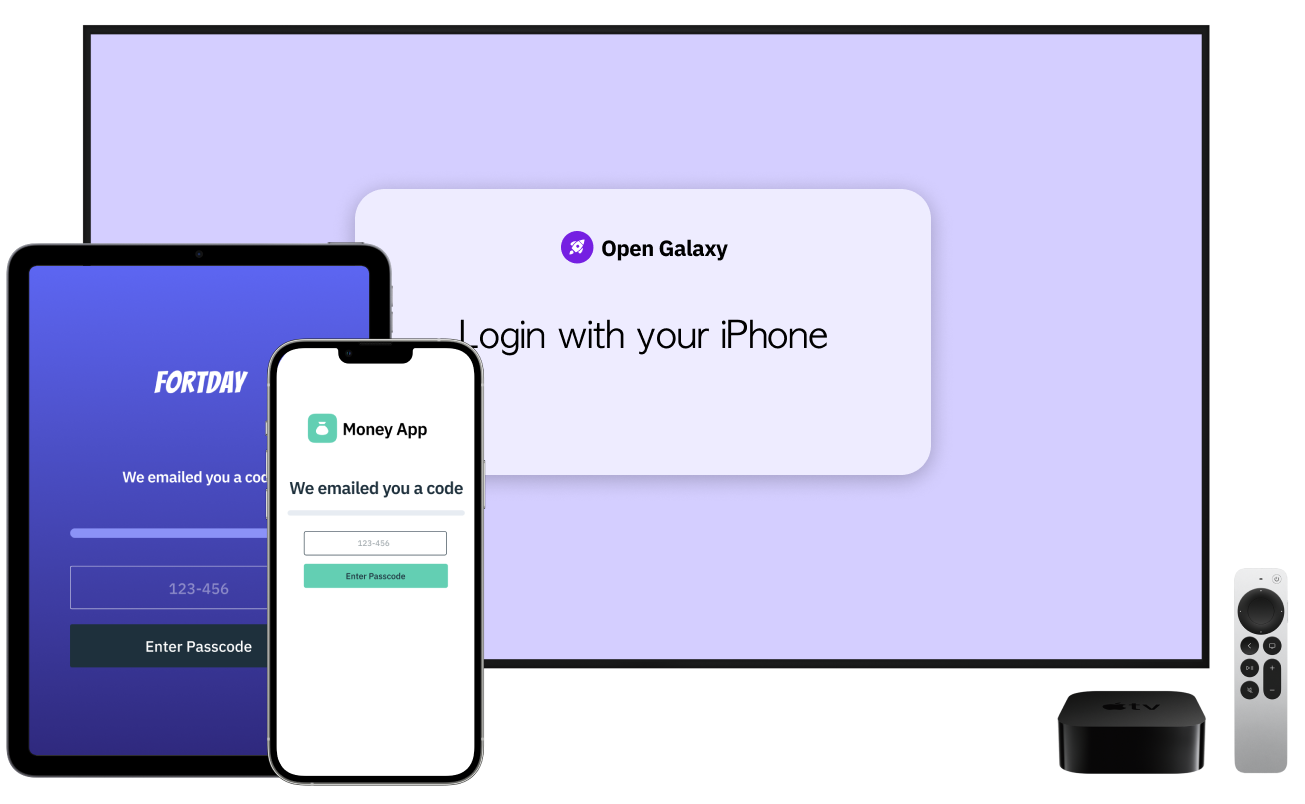 Offering a native experience in your app is a great way to add polish and we're excited to build it with you. Get in touch with us on our Slack community or via support@stytch.com for feature requests or questions you have while integrating our new iOS SDK.
More email customization
We recently landed more customization options for our email templates that helps you to align them to your brand. You can now upload your logo, choose the text justification, and adjust the button shape and more!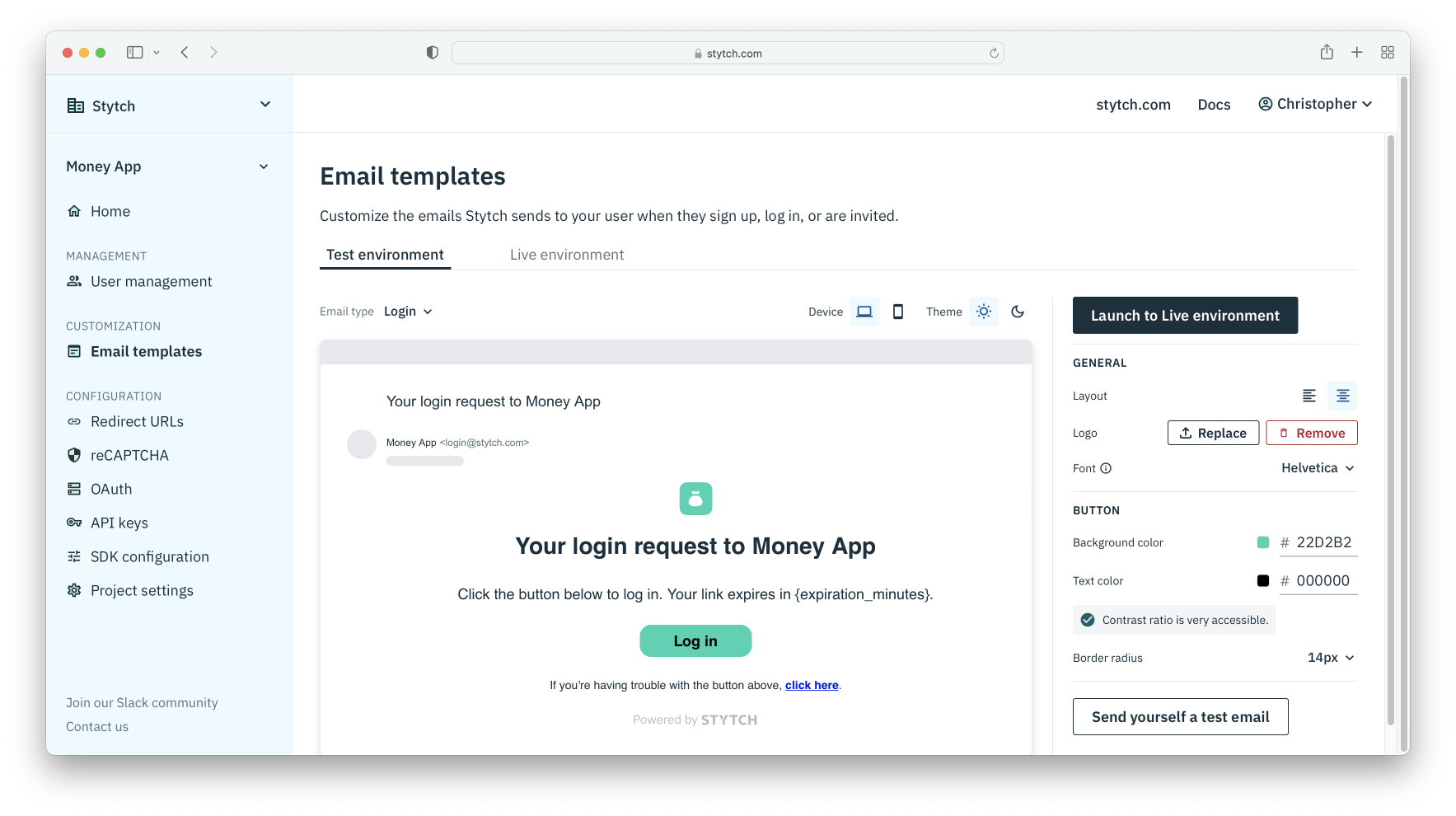 Check it out in your Stytch Dashboard.
Get your startup credits
Join the hundreds of startups in our startup program today, and redeem up to $5k in free credits for your first year on Stytch!
Join here!
Odds and ends
Proof Key for Code Exchange (PKCE) is a specification built on OAuth 2.0 that was introduced to create a more secure login flow. We've adapted PKCE to work on our Email Magic Link and OAuth Login flows - increasing their security while preserving their usability. Check out our guides to get started.
Crypto Wallets is out of beta, see it in action here! If you've ever wanted to offer your Web3 users a smooth OAuth-like login experience, use Stytch and get started in minutes.