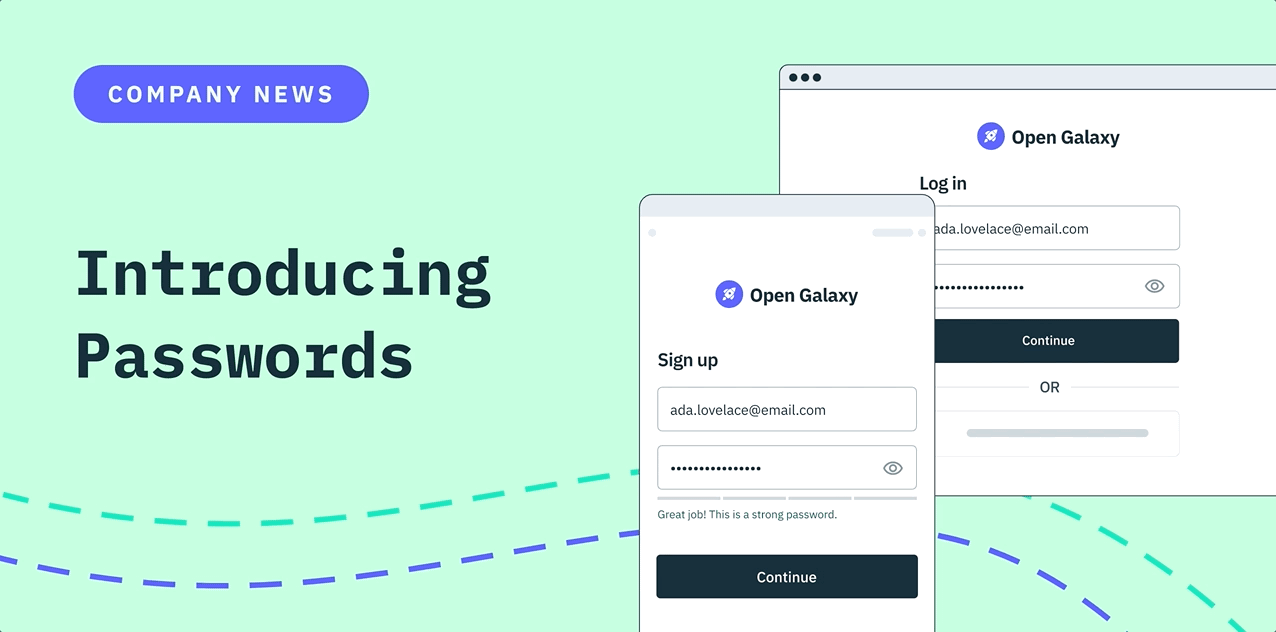 DATE:

AUTHOR:

The Stytch team
DATE:
AUTHOR: The Stytch team
Announcing Passwords
Stytch was founded with the mission of eliminating friction on the internet. Authentication today is a frustrating experience for both developers and users and we set out to fix that. We've reimagined what password-based authentication can look like and believe that introducing Passwords will bring us closer to a passwordless future.
Today we're sharing why we're launching support for Passwords!
Features built into Stytch Passwords
Password strength and breach detection: In the face of password overload, users default to easy-to-guess or re-used passwords. Our Passwords product automatically detects breached passwords using HaveIBeenPwned and assesses passwords for strength.
Safe account de-duplication: Stytch de-duplicates accounts by email regardless of the authentication method. This means that users can login via password, OAuth, or magic link and you'll receive the same underlying Stytch user, no need for de-duplication logic on your end!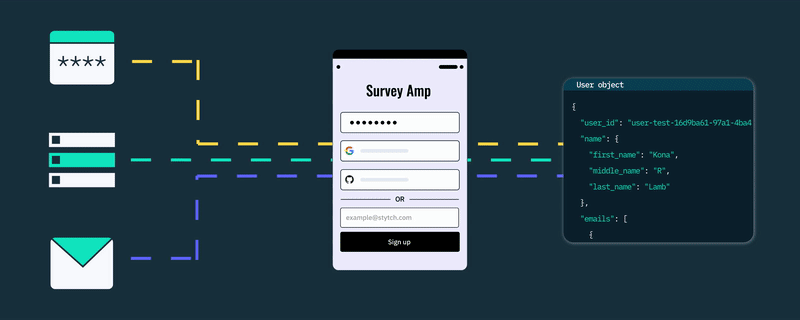 A more human-centric password reset flow: With Stytch Passwords, you have the option to integrate a traditional password-reset email OR integrate a password reset powered by Email Magic Links for a more seamless experience.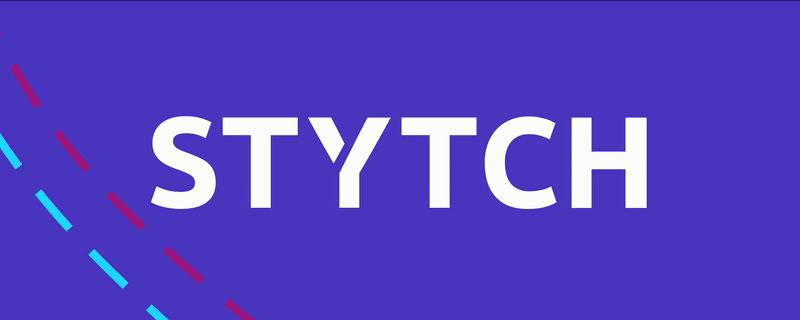 How to access
The beta was just launched today for all Stytch customers! Check out our Docs for Passwords here and email us at support@stytch.com with any questions while you're integrating.
If you'd like to read more about why and how we built Passwords, check out our blog!