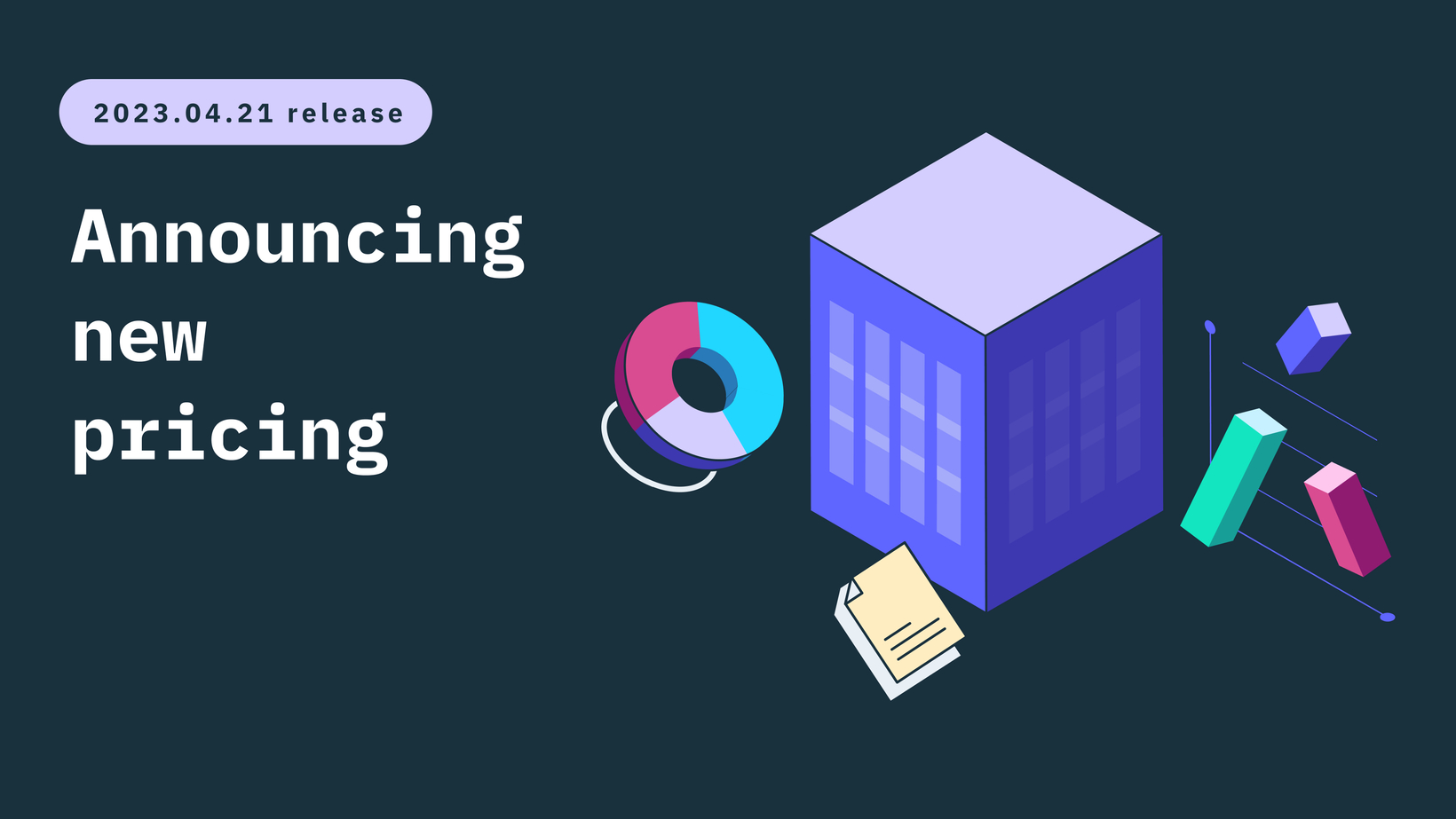 DATE:

AUTHOR:

The Stytch team
DATE:
AUTHOR: The Stytch team
New pricing plans
We just shipped a brand new set of pricing tiers for both our B2C and B2B product suites.
These changes will take effect today for all new customers.
For our existing contracted customers, you will continue to enjoy access to your full features and benefits at the same price.
For our existing pay-as-you-go customers, you will be moved to our free self-serve tier while maintaining your full set of existing features, even if they aren't included in our base free tier.
Overview
Here are the most important points for this transition, but you can find full details for our new plans on our pricing page.
For B2C, all of our auth products and 5,000 MAUs are included. For B2B, all basic auth products and 1,000 MAUs + 25 monthly active organizations are included.

Self-serve upgrades and downgrades are now available in the Stytch Dashboard.

We will be adding pass-through usage fees for International (non-US or Canada) WhatsApp and SMS passcodes; this change will not take effect for existing customers until 2023-08-01 to make sure you have time to make any adjustments.

90% of Stytch customers on a current pay-as-you-go plan will see a smaller monthly bill.
Learn more
Check out our pricing announcement blog post to learn more about why we decided to update our pricing plans and how we went about designing each package.
Also feel free to reach out to support@stytch.com with any questions about the new tiers, how they might impact your bill, or anything else. We're happy to help!