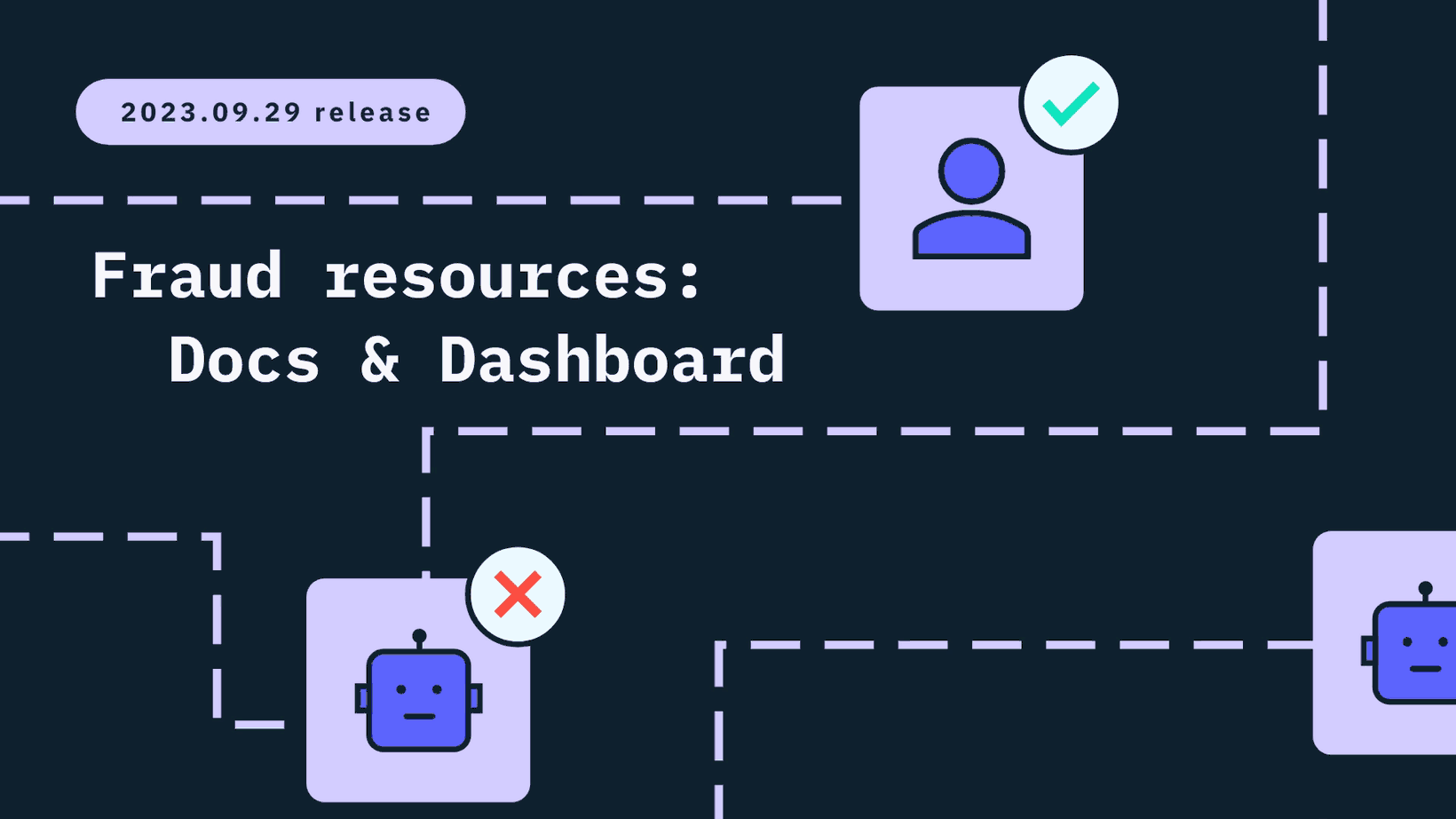 DATE:

AUTHOR:

The Stytch team
2023.09.29 | Fraud prevention resources
DATE:
AUTHOR: The Stytch team
Device Fingerprinting
Dashboard
We just shipped Device Fingerprinting insights into the Dashboard! Once you've implemented Device Fingerprinting (DFP) telemetry collection in your app or website, you'll start seeing fingerprints live in your Stytch Dashboard.
You can quickly get top line metrics like total DFP sessions and see what percentage were blocked, challenged, or allowed. You can also see detailed info about your most common fingerprints.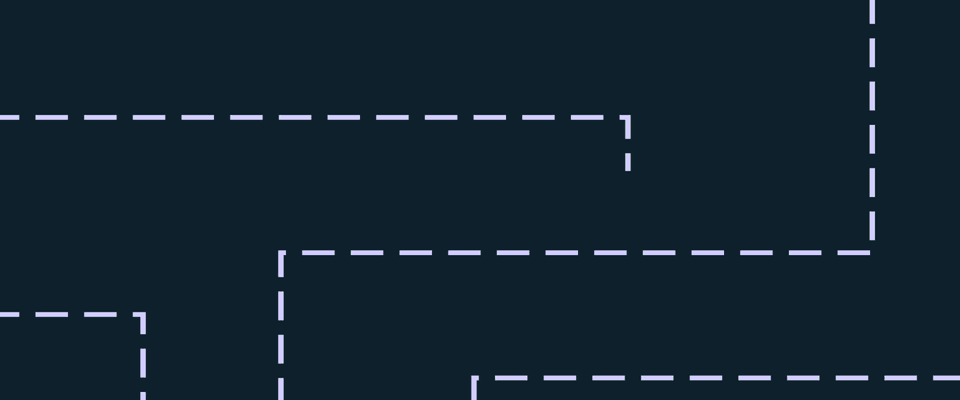 Let us know what you think by emailing us at support@stytch.com or dropping us a line in #stytch-feedback in our community Slack!
Docs
We also just launched a brand new Docs section for our Fraud Prevention products! You can find guides, example apps, and an API reference for our anti-fraud products like Device Fingerprinting (DFP) and DFP protected auth.

If you're suffering from bot attacks or want deeper insights into devices that are visiting your website or app, check out the Docs and get started today!
Great reads
Where to find us
Conferences & meetups
Stytch community Slack
Join the discussion, ask questions, and suggest new features in our Slack community!
Get support
Check out the Stytch Forum or email us at support@stytch.com.