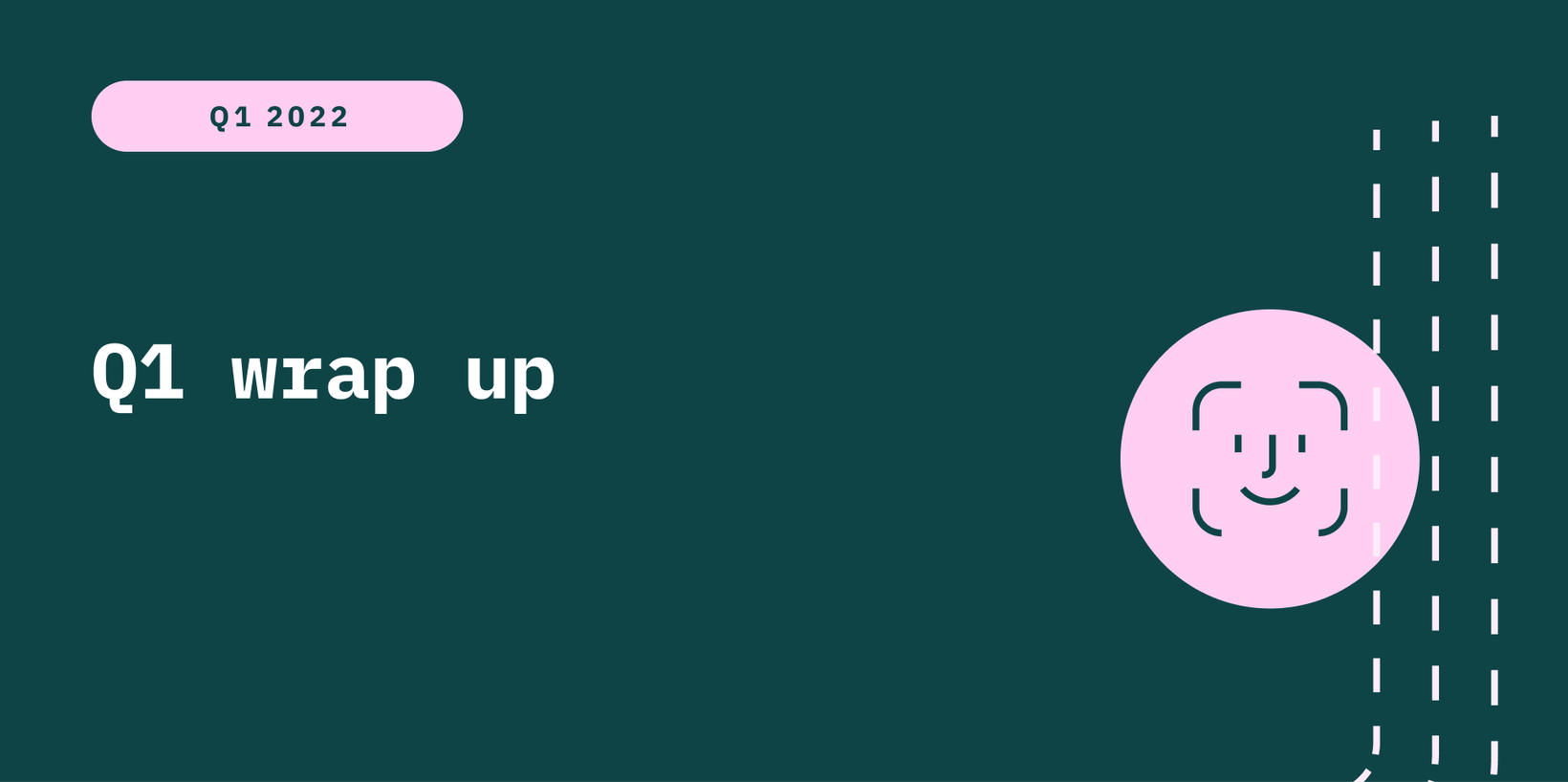 DATE:

AUTHOR:

The Stytch team
DATE:
AUTHOR: The Stytch team
This week's Changelog is a look back at Q1; the things you, our wonderful customers, built, new products we shipped, and a laundry list of features that came to our API.
You 💝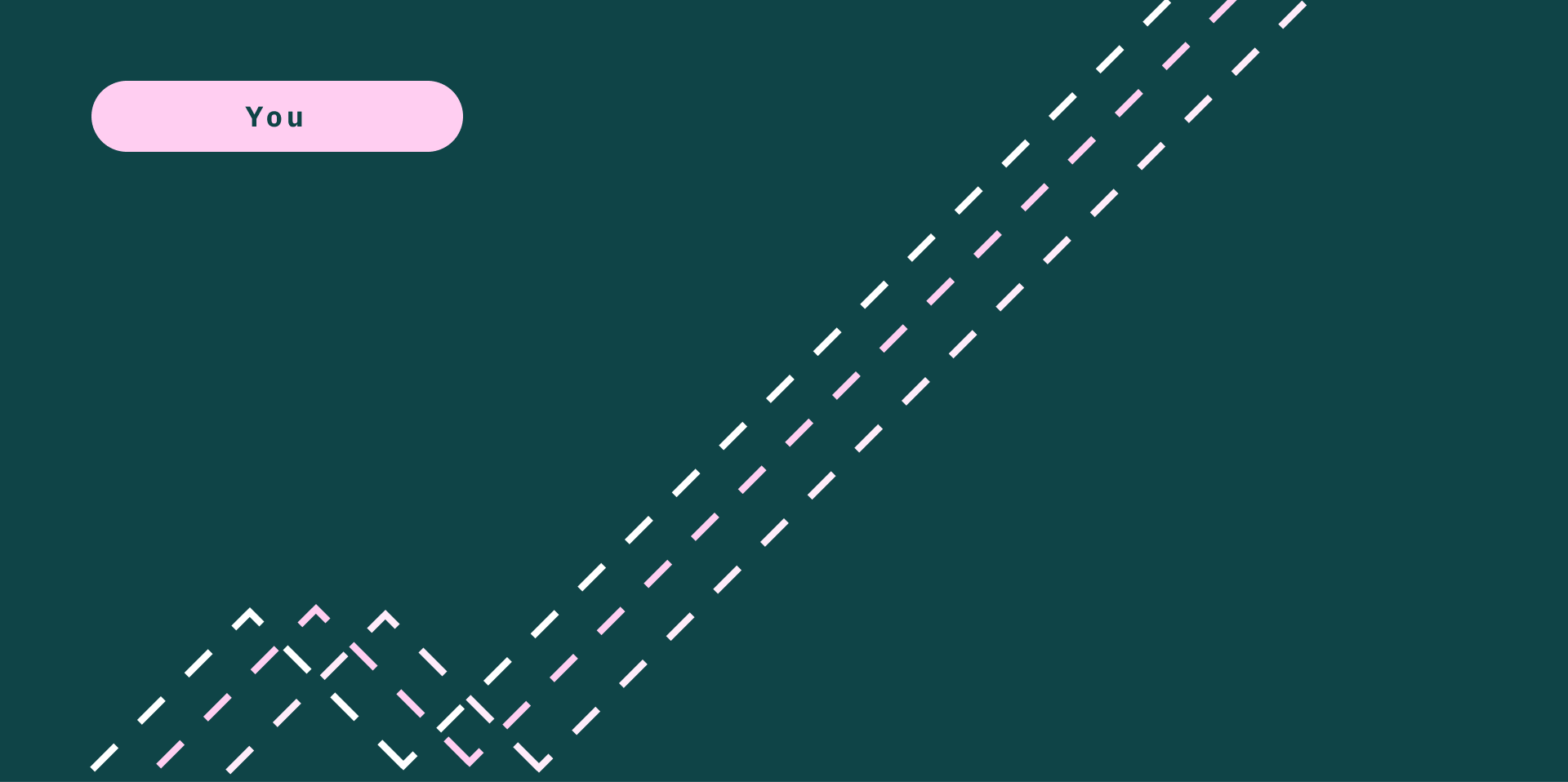 One of the amazing aspects of being a platform is that your success is our success, and your growth is our growth. Everyday we see your apps gain new users, see returning ones, and grow.
During the first quarter of 2022, we saw our API scale by over 11x and we saw your users spend more than 53 million minutes (over 100 years!) using your apps.
Seeing you grow and build your community is incredible, we're excited to see our customers grow even faster in the coming quarter!
Stytch 🪡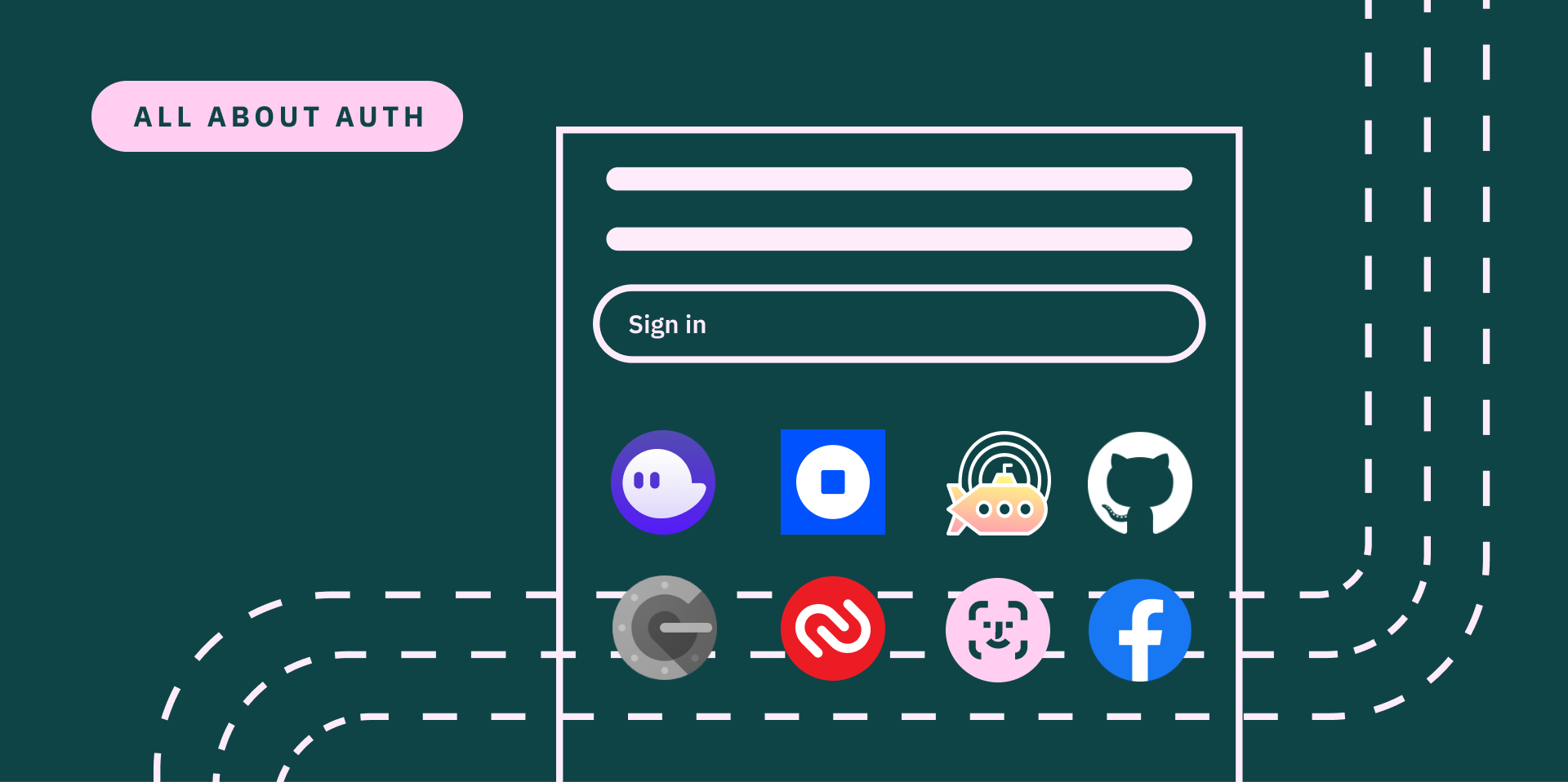 The first quarter of this year was tightly focused on expanding our feature set into new areas and refining the tools we offer to work with our API.
We added a ton of new products:
New OAuth integrations like Facebook, GitLab, and GitHub. Check out how SolidJS leveraged our GitHub OAuth integration to build their hackathon voting system here!

Secure MFA solutions like TOTP with support for Google Authenticator, Authy, and more!

And our first foray into Web3, Crypto wallets.
Direct feedback from you, our community, helped drive some major tooling improvements in our API during the last quarter:
Our upgraded JavaScript SDK that now includes headless methods in addition to pre-built UI components to make integration that much faster.

And new JWT flavor of our Sessions management product to allow you to manage sessions in whatever way that you'd like.

A brand new onboarding flow checklist to make sure you get from zero to shipped as quickly as possible!
Us 🫶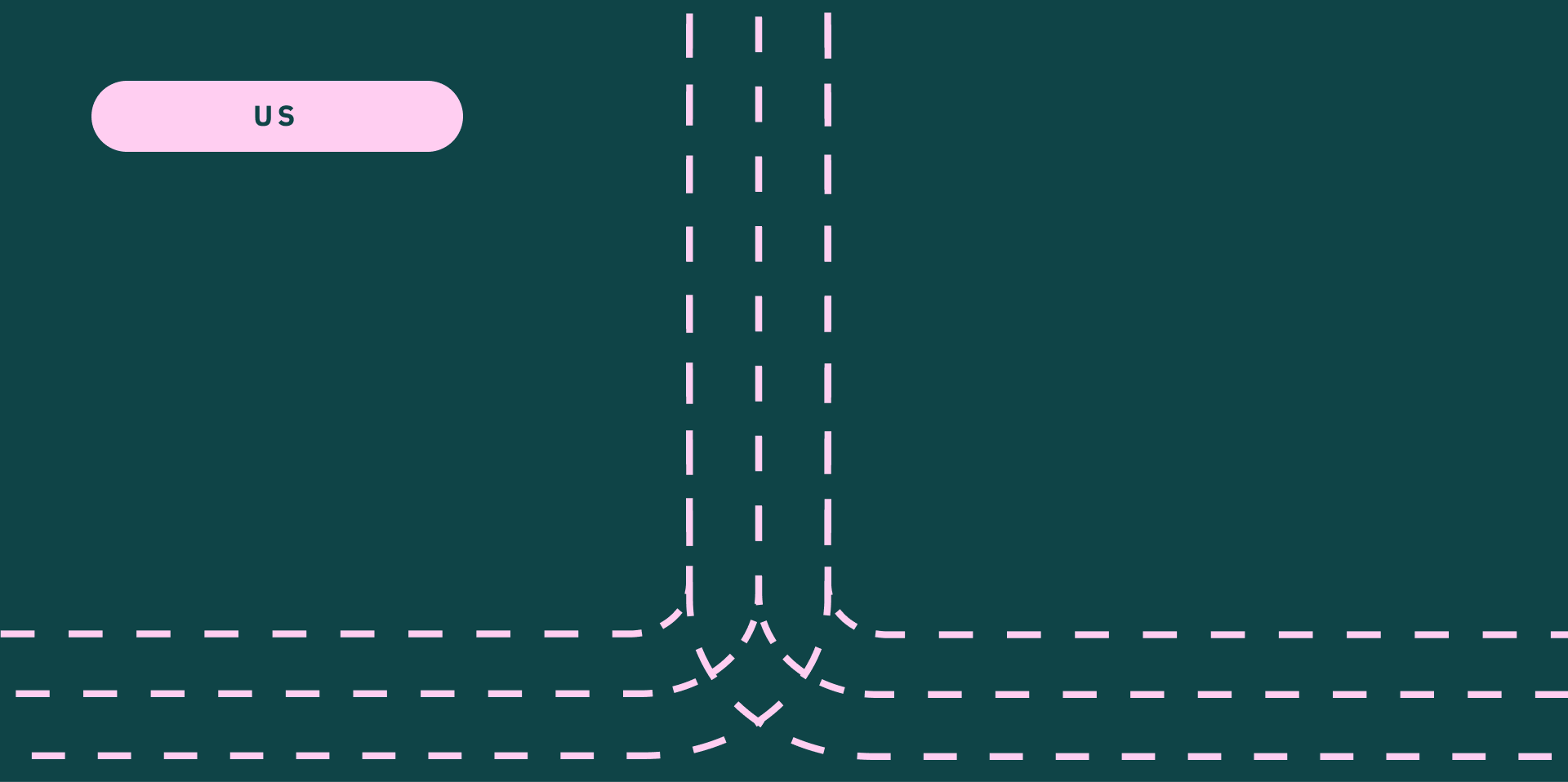 This last quarter also saw a number of awesome collaborations with our community. Conversation with Female Founders brought an amazing group of folks together at Stytch to hear about the experiences and wisdom of three female tech founders.
Talking with our community was a highlight of the first part of 2022 as well, our conversion with State of Identity was a blast and it was amazing to see creators like mewtru and Tyler Potts build with Stytch.
Can't wait to build more together with you in 2022!