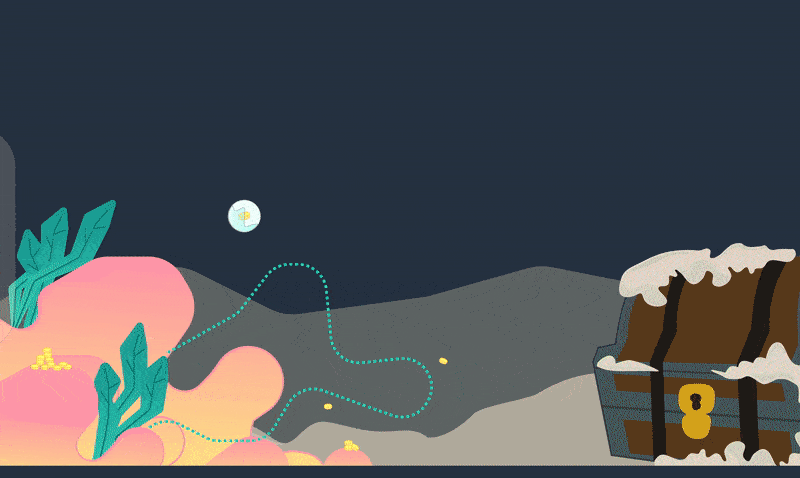 DATE:

AUTHOR:

The Stytch team
DATE:
AUTHOR: The Stytch team
Introducing Vessel
We're excited to be launching our first consumer-facing authentication solution: Vessel, powered by Stytch.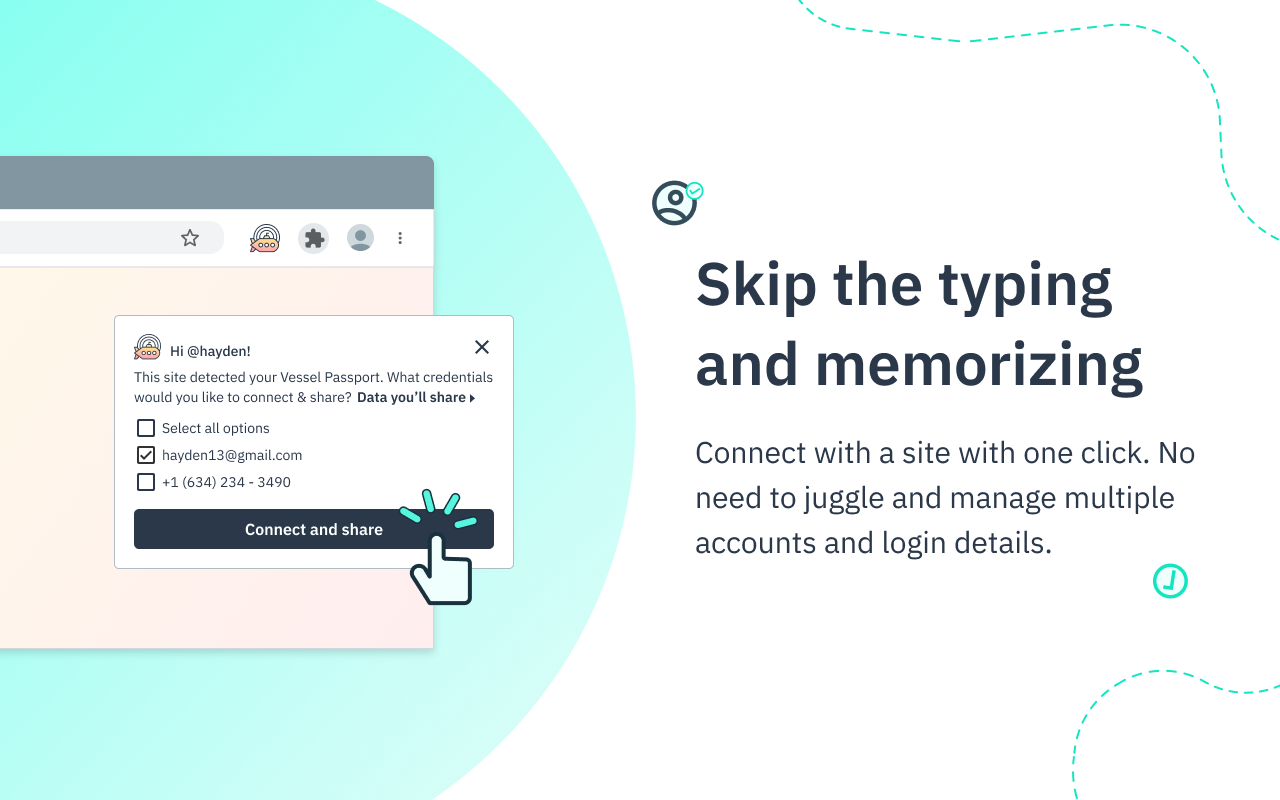 Vessel is a fully non-custodial digital passport and multi-chain crypto wallet. With this product, we've imagined what a passport for the internet would look like. We've combined the best of Web2 authentication innovations to simplify account creation and data provisioning with the power of Web3 wallet architectures, to condense authentication, identity (e.g. NFTs), and payments into a single browser extension.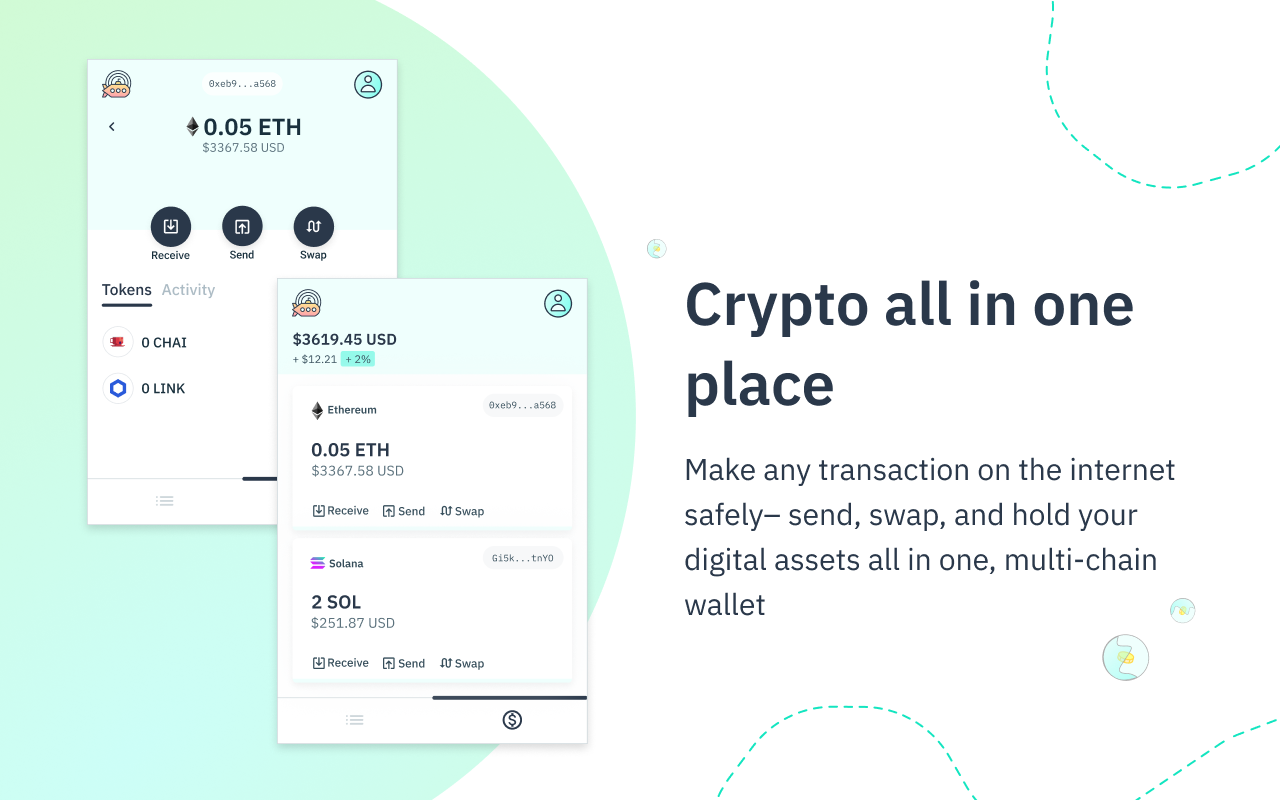 Since Stytch's founding, our core mission has been to eliminate friction from the internet, and authentication remains one of the biggest points of friction on the modern web. Over the past two years, Stytch has been building out the authentication platform for developers, making it easy and seamless to integrate passwordless authentication into websites and applications, and we're excited to bring that same experience to Web3.
Try out Vessel, powered by Stytch today and learn how to integrate it into your own app by visiting Vessel's Developer docs.